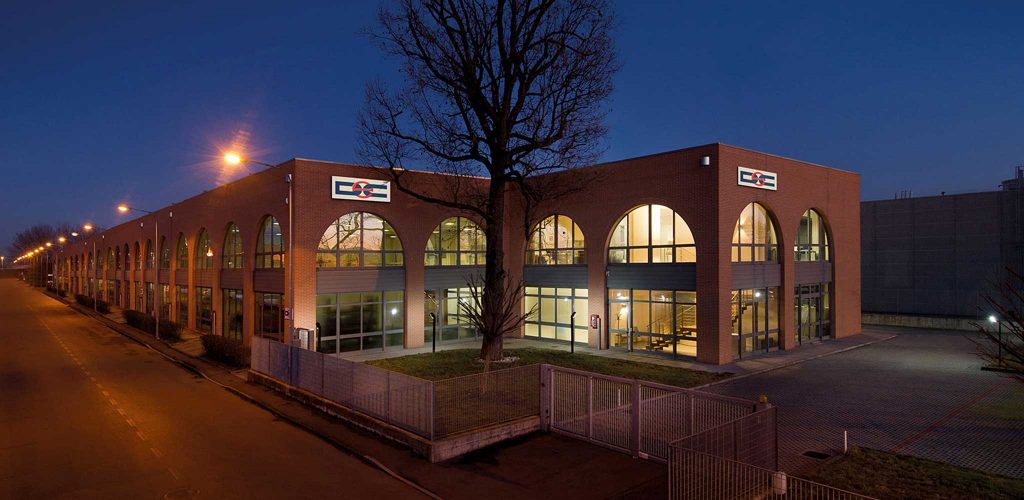 COMPANY
Contacts
+39 059 373222
info@decmodena.com
via Omero, 89 - 41123 Modena Italy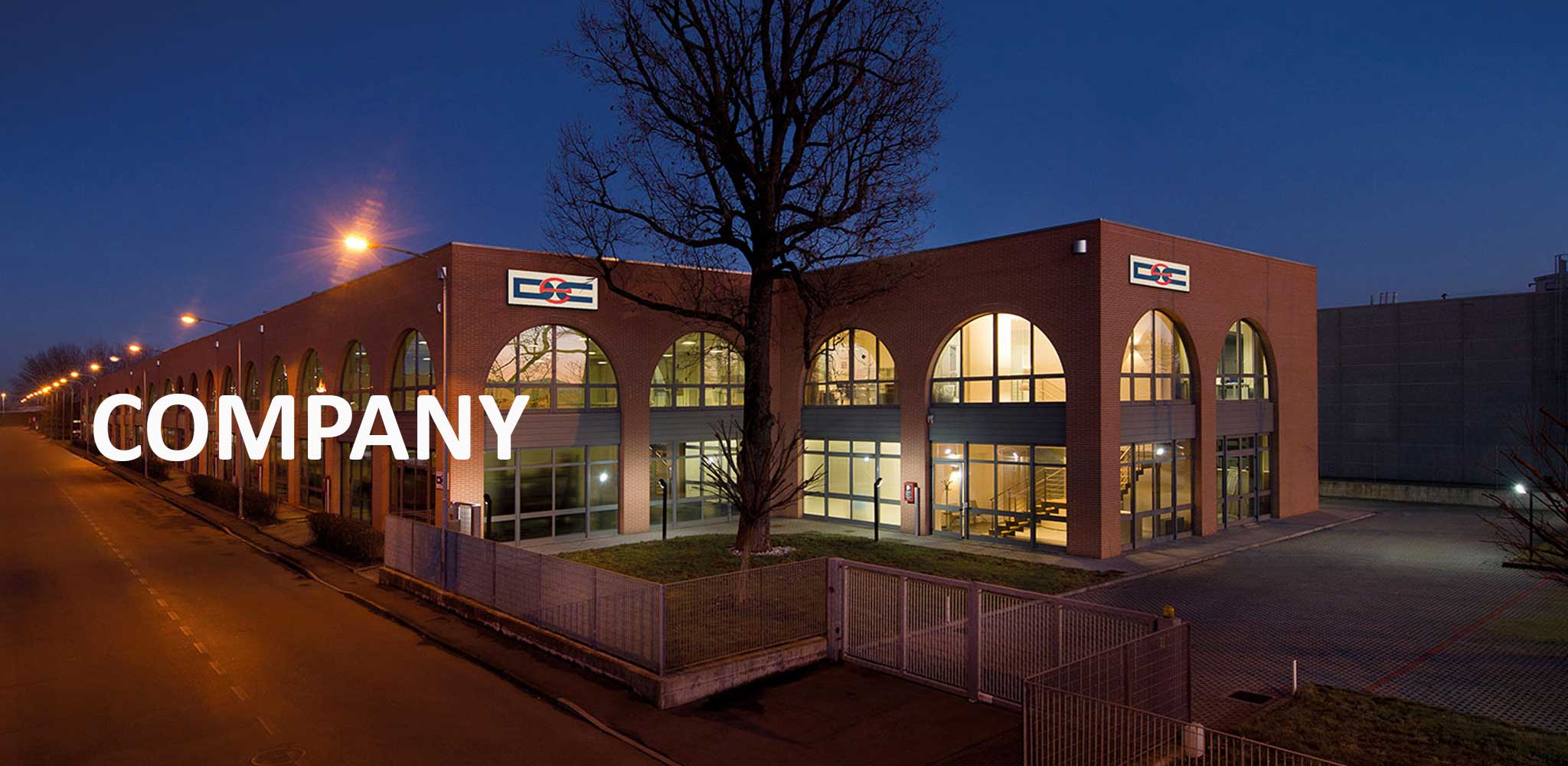 Our background
The proprietor family, now in its third generation, has been successfully manufacturing machinery and vehicles for intralogistic industrial handling requirements for over seventy years. The business was established in 1946 when conveyors were produced. This was followed, in 1971, by the establishment of DECA, a company that manufactured lift trucks subsequently taken over by Hyster/Yale. Thus the business proceeded with DEC spa which produced scrubber-dryers but especially electric tractors, a product now unanimously appreciated by important European enterprises for its quality and innovation content. DEC has been working from its new headquarters and factory in Modena Nord since 2008. The complex was specifically designed for the production of electric tractors and is situated in a strategic position, convenient for the customers and within easy reach of the specialized supplier companies of which the area abounds.
Philosophy
We are manufacturers and our products are obviously designed to work in our customers' factories. This means we must meet our customers' requirements and resolve their problems. Combined with our customers' ideas, our experience and expertise inspire us to design and implement solutions able to enhance the efficiency of the customers themselves. This is how we gain their trust and achieve our success. Our work does not end when we consign a machine. This is when a working relationship begins, a direct relationship to ensure the machines our customers purchase are always at peak efficiency and to acquire feedback attesting to their satisfaction with out product.
A similar situation is also created in our company. All colleagues are involved, each in his particular area, in the achievement of our corporate goals. Since only a profitable company can ensure continuity, particular attention is paid to the workplace, to fair pay and to use of suppliers of equal reliability and expertise.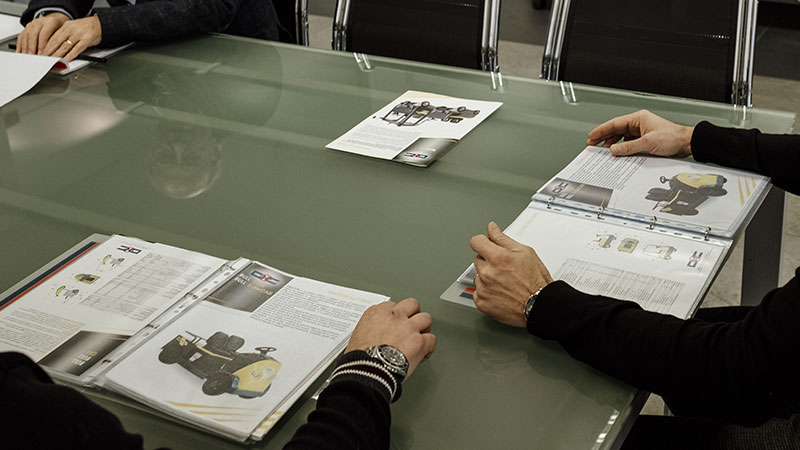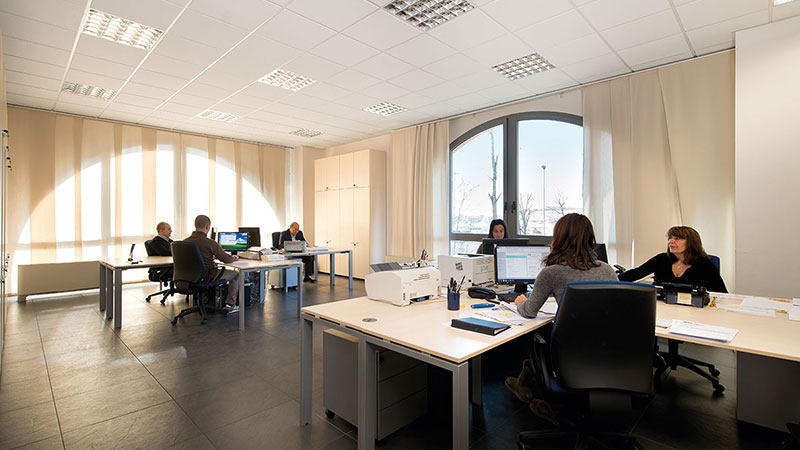 Product project
By working alongside our customers, we are able to understand their requirements and, as in every field, discover the new needs or changes they wish to make. This is how our range evolves and continually expands. Our company, which endeavours to be a consultant for the customers besides a mere supplier, tends to configure the machines that suit the specific needs we identify in the very first project. This method then enables us to propose tailor-made solutions for each individual machine we supply, thereby optimizing the processes and promoting customer loyalty. Our size allows us to take on our customers' problems as though they were our own and this leads us to create special products, but maybe not in large numbers. We obviously work on standard machines, but in this case, the project endeavours to provide that extra something for the operator.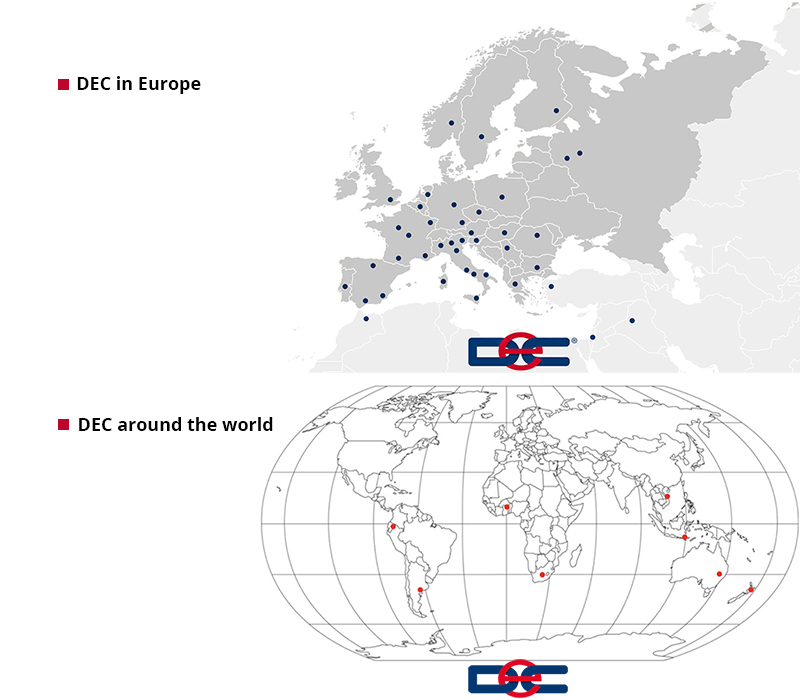 Sales network
Being located in the area is not enough. Dealers must be fully familiar with their products. They must either consider the machines fit for the work they must do or customize them to provide an even more specific proposal. To do this, our dealers are often assisted by our staff members during an initial survey to collect all the information required for the subsequent steps. These data allow us to identify the most appropriate vehicles and study any modifications able to create an extremely interesting project. The technical specifications of the machine and price proposal are then discussed again with the customer until all parties are completely satisfied. We work with industry professionals in all the European countries and assist them when our advice may be of use. All our dealers are able to provide technical assistance for our machines since they will have frequented technical courses and are supported by our Call Service. Our prompt delivery replacement parts service completes this assistance package.
Start of a new chapter

Electric tractors are known as ``Bulls`` in certain car assembly companies: well, Bull is the name that DEC gave its tractors back in 1998. That the name of our tractors now identifies the general product itself seems, to us, to be an unattainable satisfaction, but we succeeded!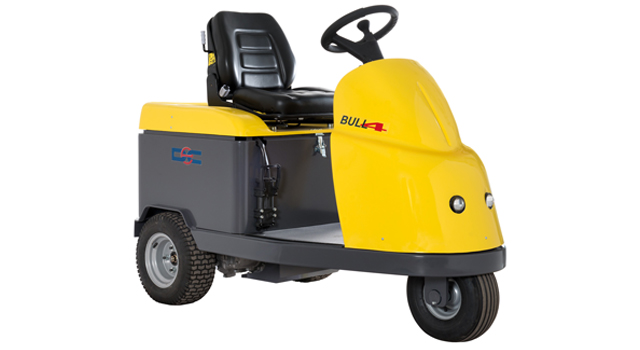 Sign up for our newsletter